WELCOME
Tranquili-Chi
Massage • Wellness • Education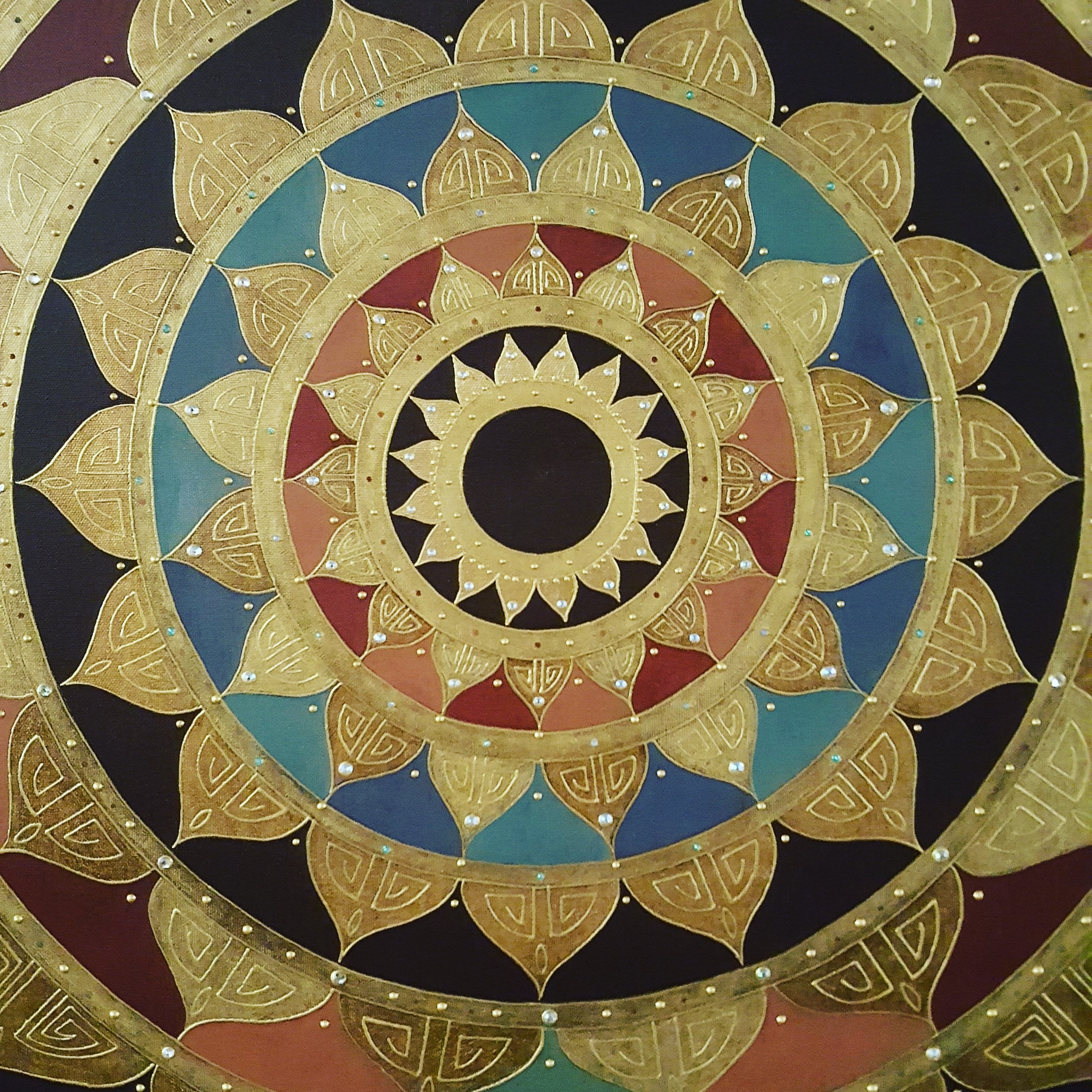 We look forward to seeing you soon!

Give the Gift of Wellness!
Massage ~ Bodywork ~ Hypnosis ~ Counseling ~ Yoga & Meditation ~ Continuing Education ~ Nutrition and Wellness Coaching ~ And more to rejuvenate mind, body and spirit!

Contact any of
Tranquili-Chi Center's Independent Practitioners
to purchase Gift Certificates, Vouchers
and Wellness Packages.


Be well!


See what folks are saying about the Tranquili-Chi Center!